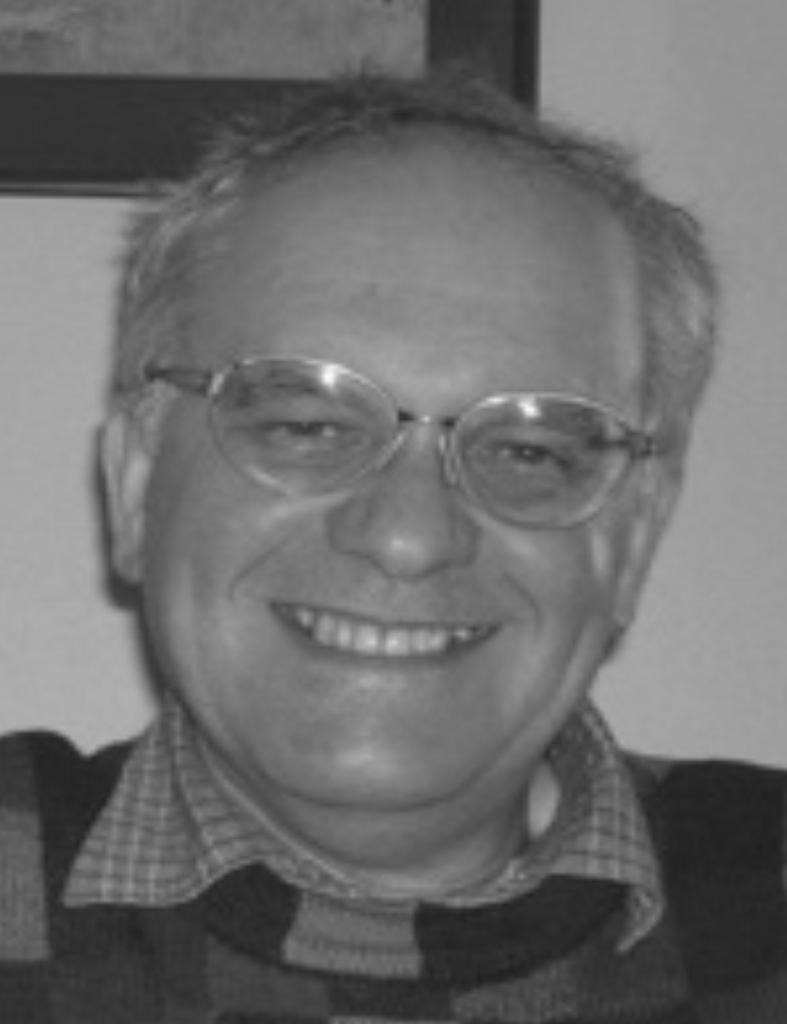 A notable Chesterton scholar, John Coates (pictured), has died in England at the age of 76.
While he produced works of literary criticism on various writers, in particular Rudyard Kipling, he was chiefly recognized for his outstanding books and articles on Chesterton – above all, his definitive study, Chesterton and the Edwardian Cultural Crisis (1984), which afforded vital insights into Chesterton's work during the most formative phase of his development as a writer.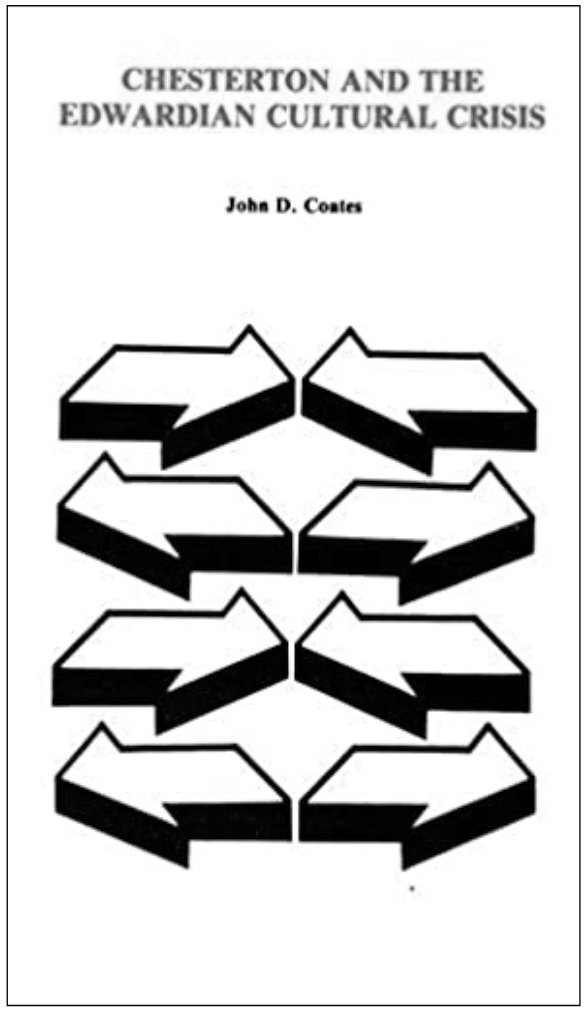 Coates knew this period of history intimately. In a touching tribute to her husband (The Guardian, April 23, 2020), Carole Coates recalled that it was in his grandfather's study, filled with Edwardian literature, that John was introduced to Chesterton – and to other popular intellectual leaders of the period, such as George Bernard Shaw and H.G. Wells.
John Coates revealed with new clarity the historical and cultural wellsprings of Chesterton's works, covering his journalism and fiction as well as his social and religious works. He captured the intellectual dynamism of the Edwardian period (1901-1910) – following the long reign of Queen Victoria(1837-1901)-and made clear the eagerness of the reading public for serious debate on fundamental matters.
He shed light on Chesterton's ingrained sympathy for popular culture. This was not the passing and superficial expressions of present-day popular culture, but rather the traditions of faith and loyalty deeply rooted in the life of a people. They were instinctively opposed, in Chesterton's worldview, to the preoccupations and prejudices of an expanding elite, whose education and wealth insulated them against the loves and concerns of ordinary people.
First and foremost, Chesterton was a journalist, and Coates showed, in one chapter of his book ("The Journalistic Arena"), how deeply Chesterton understood his audience. He was alive to the vulnerability of ordinary people in a volatile time, as they found themselves caught between a decaying 19th-century Liberal culture and the surging impact of new ideas in the opening years of the 20th century.
Among the many strengths of Chesterton and the Edwardian Cultural Crisis is Coates' insight into Chesterton's concept of madness. His chapter, "Ideology and the Individual Mind", explores Chesterton's understanding of the links between mental health and cultural disorder, and why the pursuit of sanity and balance has become so difficult in our culture.
Ideological madness
Chesterton recognized that the special character of modern madness is ideological. In novels such as The Man Who Was Thursday, he devised a range of characters to symbolize the new forms of madness, which were (and continue to be) cultural and intellectual, not simply emotional.
"Chesterton's individual madmen," writes Coates, "are metaphors of the collective ideological insanities of the 20th century". They are to do with the falsity of two dominant ideas – "first, materialist determinism and the denial of free-will and moral responsibility; secondly, the widespread tendency to deny the reality of the physical world."
Chesterton saw madness as related to the isolation of reason from the common sense of the community – the worship of reason to the exclusion of all other human motives and experiences.
Nor was it possible to think oneself out of mental confusion, since, as Coates points out, "the most unmistakable mark of madness is logical completeness" – an expectation that everything can be explained, and that there need be no allowance for mystery and a sense of reality that transcends the material and the visible.
John Coates' contributions to Chesterton studies were not confined to his ground-breaking work on the Edwardian era. He published a later book, G.K. Chesterton as Controversialist, Essayist, Novelist and Critic (2002), and contributed many important articles to the international journal, The Chesterton Review. These were written in the course of a long academic career – from 1970 to 1997 at the University of Hull, and later at Liverpool University – as well as during an active period of retirement.
His learning was not only wide-ranging – embracing such disciplines as history, literature, politics and history – but courageously distinctive, in that he gave Chesterton the kind of serious and sympathetic attention he has not, in the main, received from academic scholars.
He regarded Chesterton as, above all, an author of cultural crisis, whose original and penetrating works continue to be of unrivalled value. Part of the credit for this critical notice given to Chesterton, especially in university circles, can be justifiably awarded to John Coates.