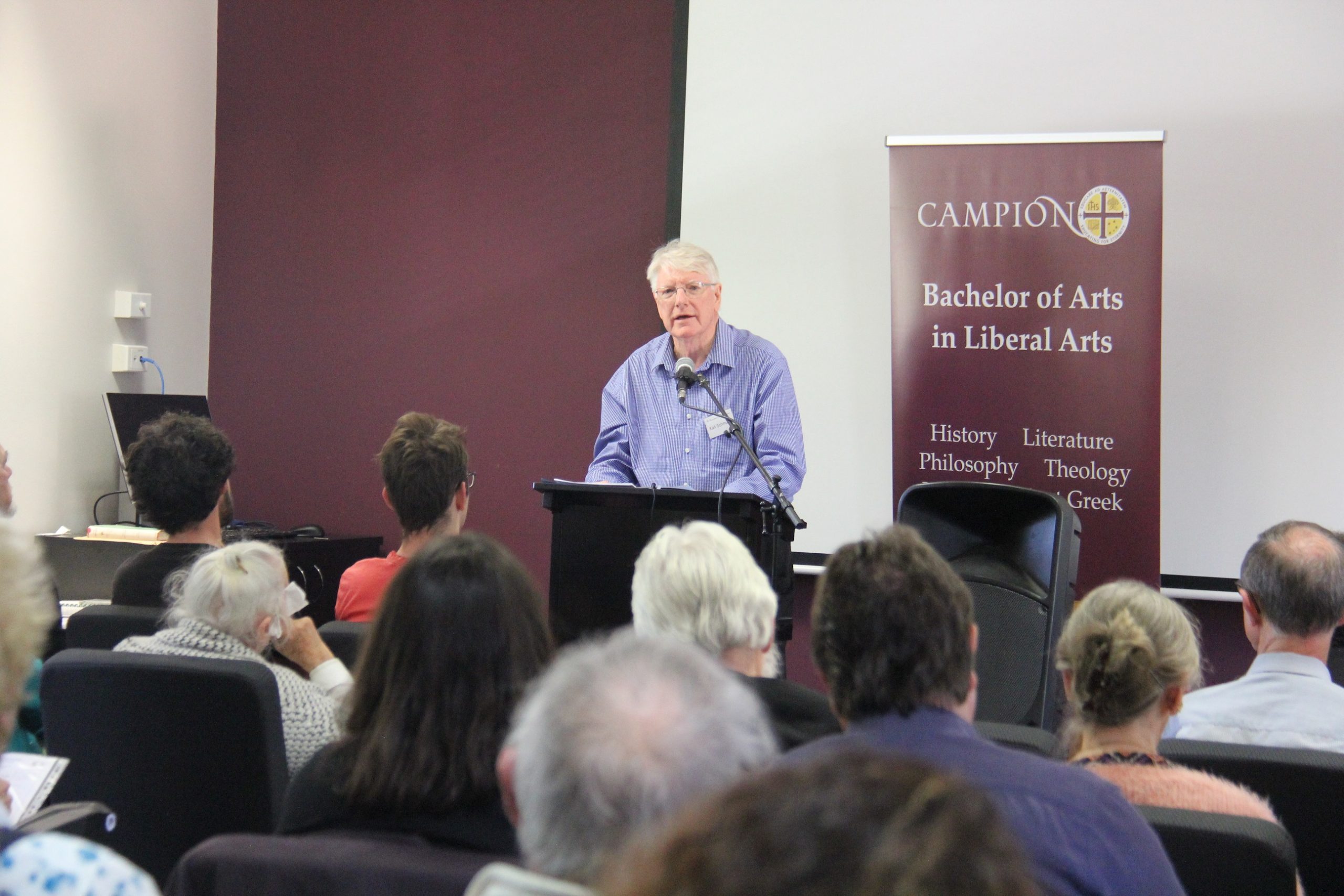 Australian Chesterton Conference
Chesterton and Woman:
Romance and Reality
Text and online videos of
conference papers will be available
on this website soon.
Membership
Become a member of ACS.
To be a member of the Australian Chesterton Society is easy and fast. Join today!
As part of your membership, you'll receive by post, email or both, our quarterly newsletter, The Defendant.
Keep in touch
Please follow us on Facebook.
You can also contact us directly through our contact page.