G.K. Chesterton – The Great Detective
---
Saturday, October 22 at Campion College, Sydney
---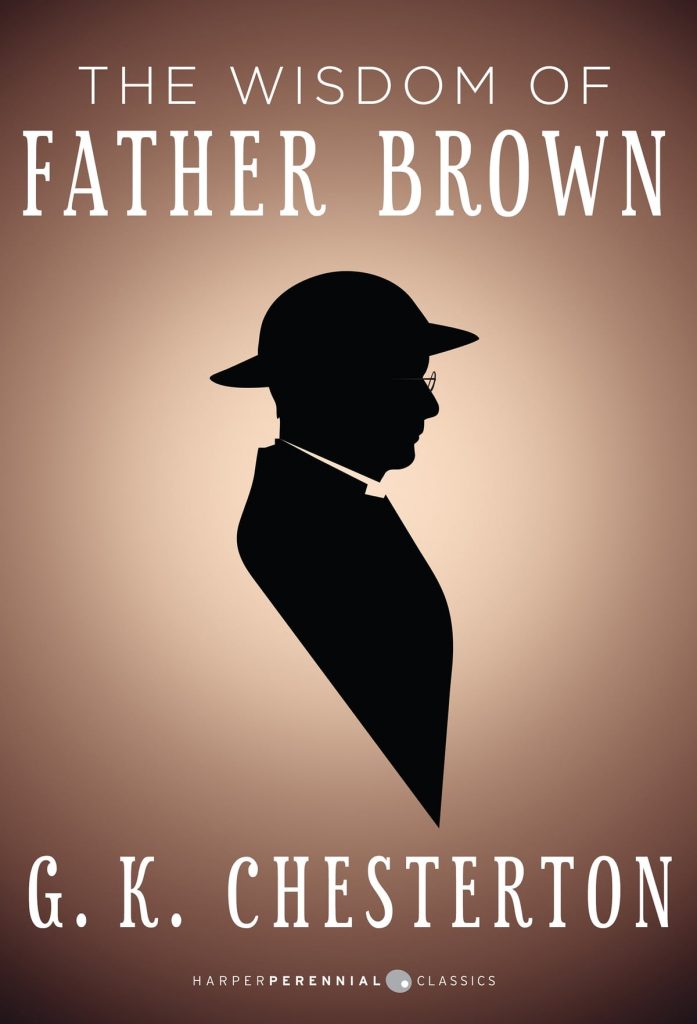 After the hiatus caused by COVID, an in-person Chesterton conference has been organised in 2022 – to take place on Saturday, October 22, at Campion College in Sydney.
Addressing the theme of "G.K. Chesterton – The Great Detective", the presentations will explore various topics, including a comparison of Father Brown with other characters in detective fiction and movies, such as Sherlock Holmes and Inspector Clouseau (of Pink Panther fame), and a study of Chesterton and Dorothy Sayers as mystery writers.
Speakers will include Symeon Thompson, Richard Egan, and Karl Schmude. A special feature will be a screening of excerpts from the Australian-made movie of Chesterton's play, Magic, together with a paper presented by the movie makers, Elvis and Heather Joseph.