Chesterton and Woman: Romance and Reality
---
Publication and video recordings of papers will be available on the Australian Chesterton Society website soon.
---
At a time of deepening cultural confusion over sex and gender and relationships between men and women, this year's gathering – the 15th national conference of the Australian Chesterton Society – focused on the theme of womanhood in the light of Chesterton's clarifying insights.
Presenters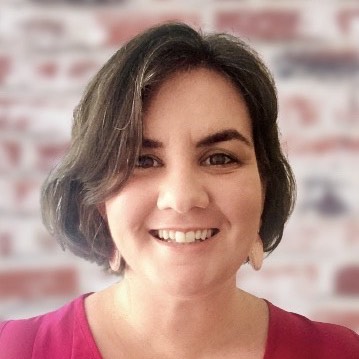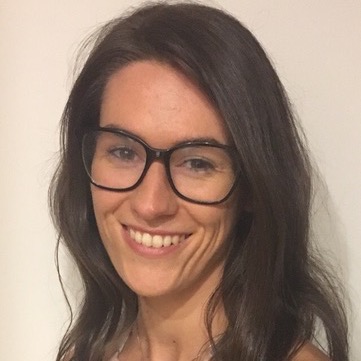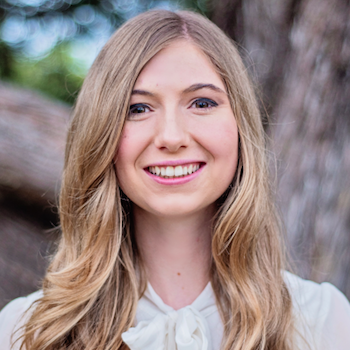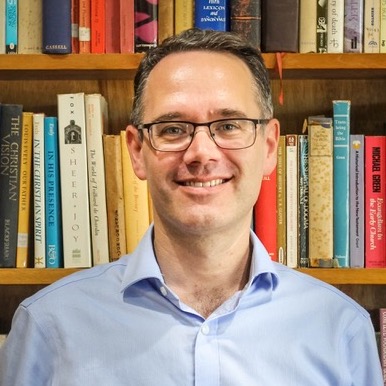 Program
The program comprised a range of papers, three of which prepared by graduates of Campion College who have followed various vocational pathways:
Siobhan Reeves, who has experience in international relations and served in various roles for the Australian Government, addressed the topic of chivalry;
Angela Schumann, who is completing a PhD in literature at Monash University, provided a study of Shakespeare's heroines; and
Frances Cantrall discussed the Culture Project, a young people's movement which she founded in 2015 to offer senior high school students the messages of human dignity and sexual integrity as they begin to form serious relationships.
Two other papers were written – one by Stephen McInerney, Senior Lecturer in Literature at Campion College, who explored the award-winning novel, Kristin Lavransdatter; and the other by Karl Schmude, President of the Australian Chesterton Society and co-founder of Campion, who reflected on 'The Fatherhood of Chesterton'.