The death of William Oddie will be sad news for his many friends and former colleagues. A large personality in Catholic journalistic circles, his unmistakable voice will be widely missed.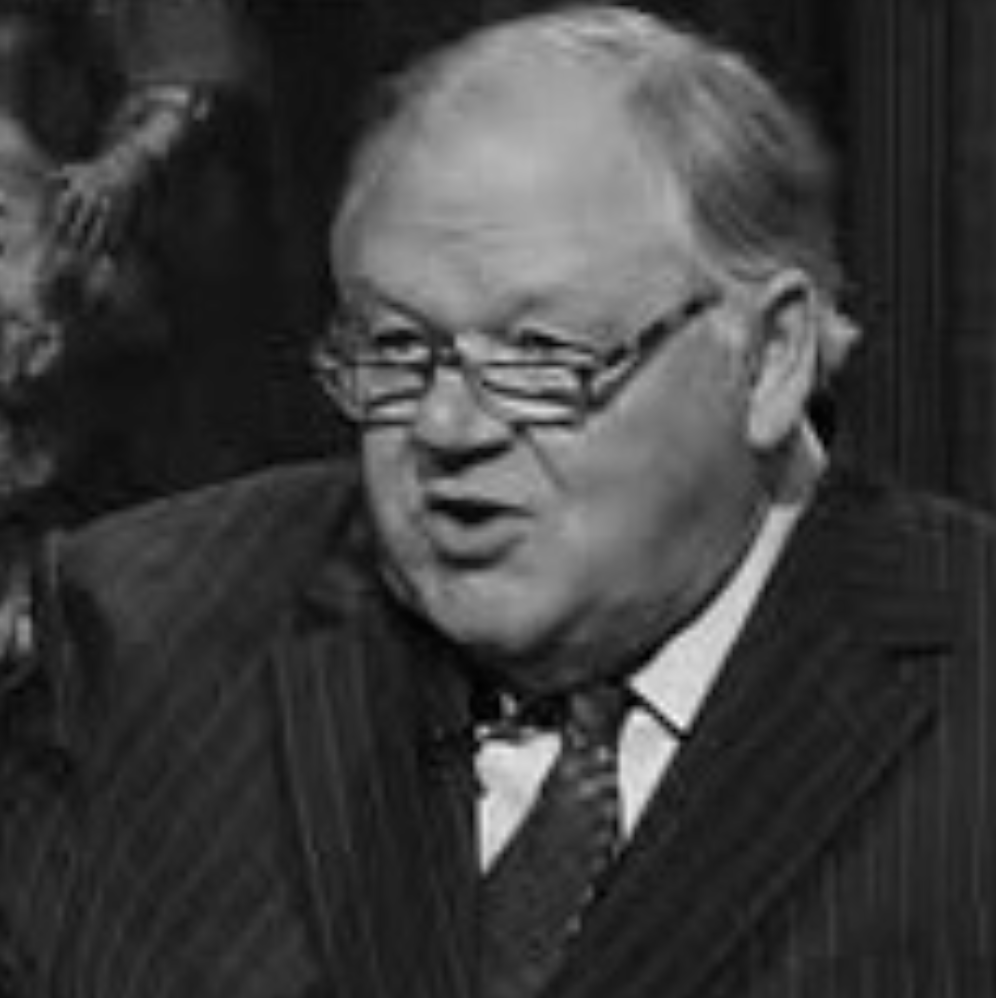 From a Nonconformist background, Oddie graduated from Trinity College Dublin in 1964 and gained a doctorate from Leicester University in 1970. Despite being a self-styled atheist and secular humanist, he and his wife, Cornelia, married in an Anglican church in 1968. Reflecting on this in 2008 in an interview with Marcus Grodi on EWTN, Oddie said: 'There's something about a building in which people have been praying for 800 years that gets under your skin somehow.'
The couple began to attend occasional Anglican services. Aged 33, Oddie became a Christian. Given his wholehearted approach to life, he immediately felt called to the Anglican priesthood; given his sense of history and his reverence for ritual, this meant Anglo-Catholicism. He was duly ordained in 1978.
Gradually he came to see that the Anglicanism which he had embraced was flawed. Matters came to a head over the decision of the Church of England to ordain women. Oddie left before this happened: 'It was a question of authority,'
he told Grodi, relating that once, during a celebration of the Eucharist, the question forcibly occurred to him: 'What if the Pope is right?' He was received into the Catholic Church in 1991.
Thereafter, Oddie found his true vocation as a journalist, first as a freelance writer for the national press and then, from 1998, as editor of the Catholic Herald. Labelled as a "right-wing traditionalist" by critics, he made it clear on his appointment that he intended to abandon "the inappropriate language of left and right when writing of Church affairs". His editorial policy would be "to support and defend papal authority".
In a tribute to Oddie after he stepped down as editor in January 2004, the present editor [Luke Coppen] described his predecessor as "the best boss I've ever worked for". Defining Oddie's stance as that of "orthodox realism", he suggested that Oddie saw "those who . . . were radically faithful to Catholic tradition" as the "true progressives".
Something of Oddie's approach is contained in his interview with Marcus Grodi: that Catholics should be "subversive" rather than "harmless".
Like St John Henry Newman, who Apologia Pro Vita Sua had been an important influence on his conversion, he was driven by a search for the truth. As he once put it, "A Church that tells the truth will always be unpopular because the truth is often highly inconvenient."
Newman was a religious mentor, as was Pope John Paul II. Yet it was GK Chesterton to whom he felt the closest affinity. He was proud to chair the [UK] Chesterton Society from 2008 to 2016, and wrote in the Herald in 2005, for a series on Great Catholic Britons, that for GKC "Catholic truth was a glittering sword liberating the captives of rationalism and the servile state."
In physical size, in polemical energy, in his stances on contemporary affairs and in his sheer exuberance for life, Oddie shared many characteristics of his illustrious forebear in Fleet Street.